Yunlin Palm Puppet Museum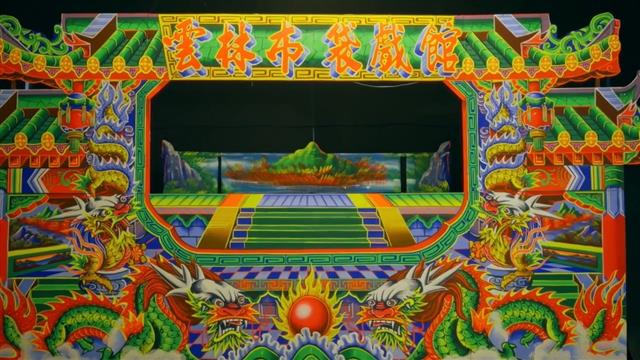 Yunlin Palm Puppets Museum was originally the "Huwei County Hall" built in 1931.
During the Japanese colonial era,
it handled administration and security affairs.
Huwei County Hall was later registered as a historical building in Yunlin County in 2001 and was turned into "Yunlin Palm Puppets Museum" because palm puppets are an important part of Huwei's culture.
The museum is a three-section compound courtyard.
It also mixes Japanese and Western styles together.
The first floor is a red brick wall with window sills,
which is the architectural style that was popular during the Taisho period.
There are wooden frames with reinforced concrete on part of the second floor,
and this style is similar to European building.
The exhibition in the museum is also worth visiting.
There is a permanent exhibition area on the first floor.
It introduces the origin, evolution and characteristics of palm puppets.
Also, there is a special exhibition area where visitors can enjoy more exciting and new exhibitions.
The Puppet Theater is on the second floor.
You can watch puppet shows and listen to lectures there.
If you want to know more about palm puppets,
you must come and visit the Yunlin Palm Puppets Museum.