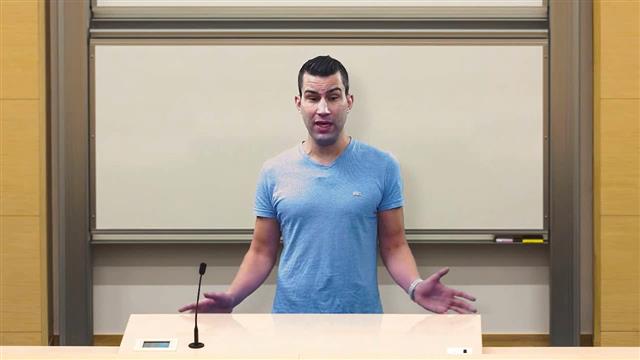 When I have free time, I like to exercise.
There are many types of exercises, but I prefer jogging.
I often jog at least 30 minutes a day after class, which affects my body and mind positively.
When I'm jogging, my whole body grows stronger and is full of energy.
It helps me stay in good shape and decreases my risk of getting sick.
I seldom go to the hospital all because of this hobby.
Also, I feel that my mood improves after jogging.
Negative emotions disappear and happy thoughts will appear more often as I jog more.
I invite my friends to join this activity with me, and we often have a good time and create a lot of great memories.
Developing a jogging hobby is the best choice I've ever made in my life, and I'm sure I'll keep on doing this to keep both my body and mind healthy.