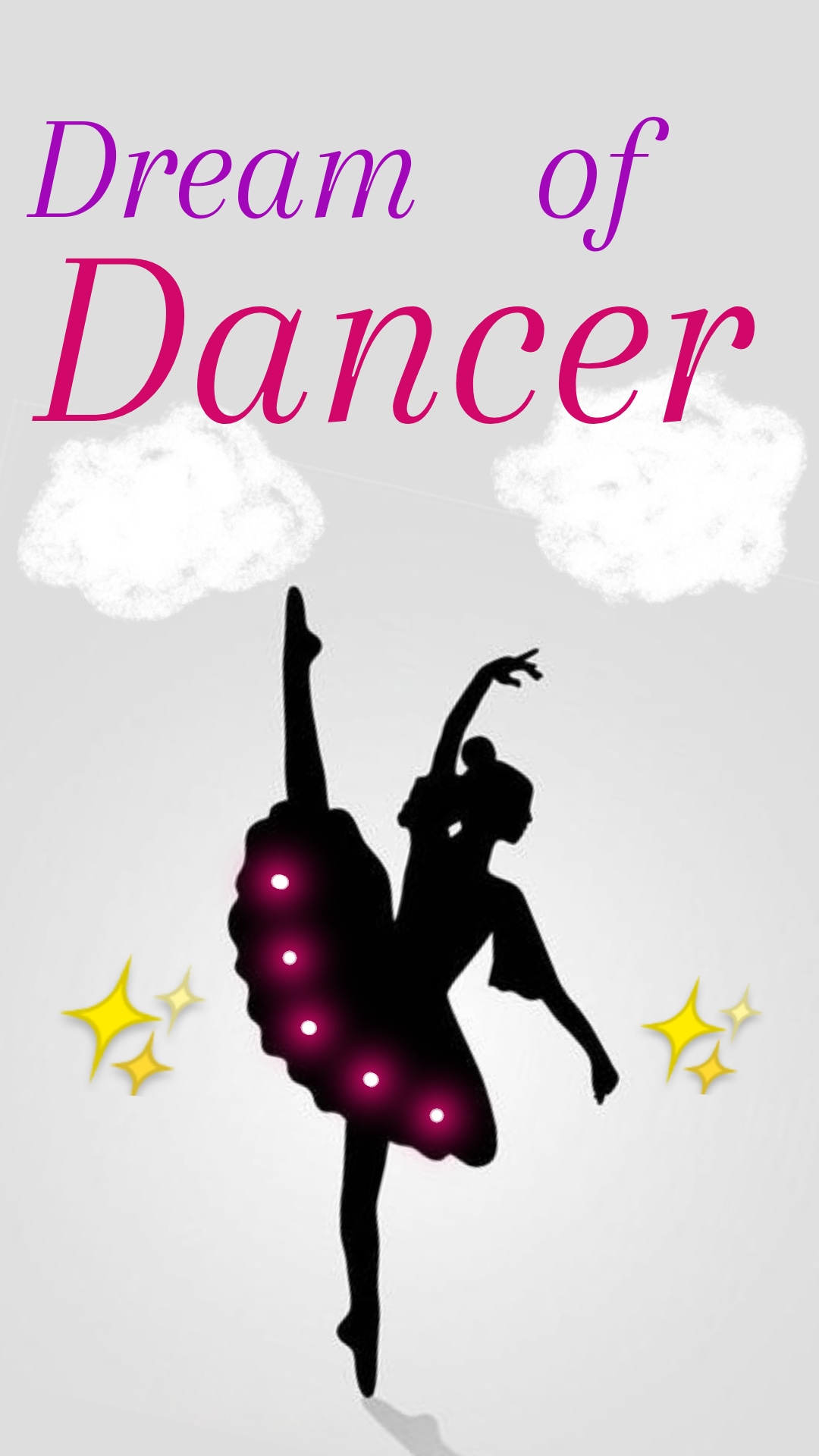 Everyone dreams of becoming someone great in the future.
As for me, my dream is to become a dancer.
In my childhood, I watched many beautiful dancers dancing on stage; thus, it encouraged me to start having a dream of being a dancer.
I developed a step-by-step plan about what I should do.
Dancing skills were the first thing that came to my mind.
I took some dancing courses and joined a club to improve my skills.
Studying different types of dance was also in my plan.
In that way, I could increase my knowledge about dancing.
Furthermore, without a healthy body, I couldn't achieve all these things, so I even controlled my diet and tried to avoid eating junk food.
Among all the hard work that I've done, the most important thing I think is to believe in myself and keep on training.
Maybe people will finally see me become an excellent dancer on stage.