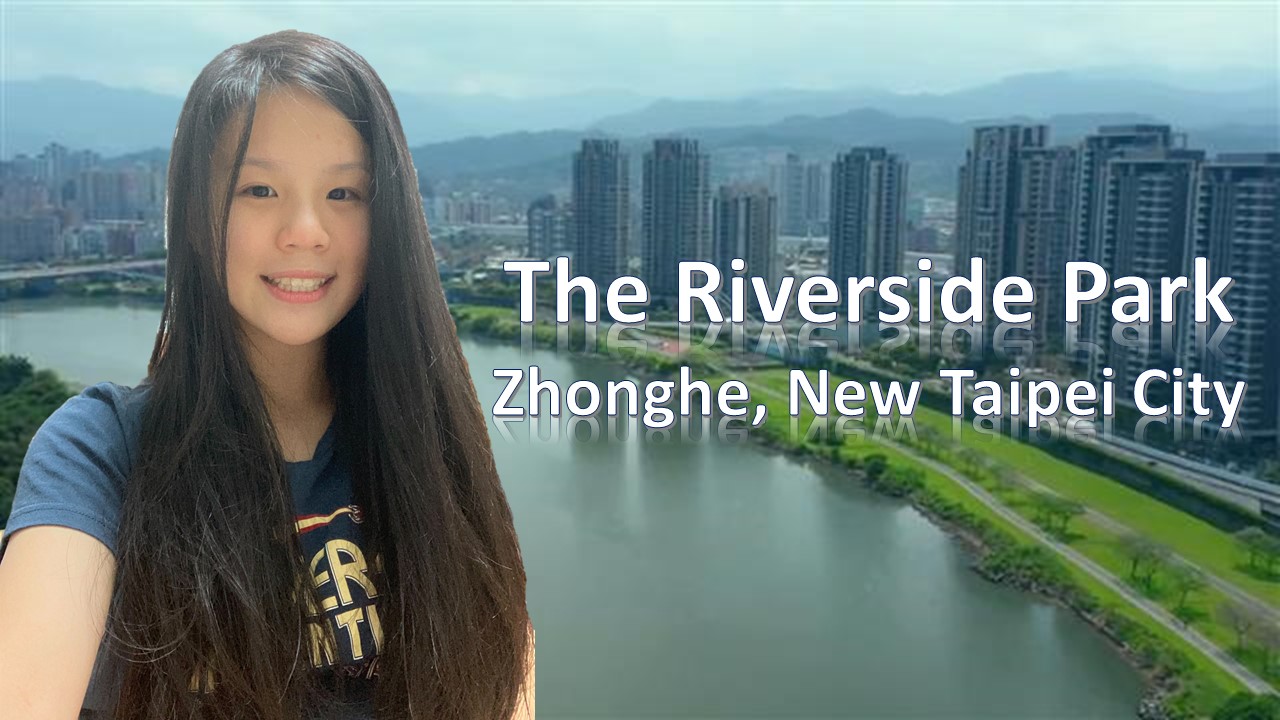 There is a relaxing riverside park in the Zhonghe district of New Taipei City.
Let us learn the functions of a riverside park and about the scenery along the way.
Riverside parks are usually used for flood control.
After a typhoon or heavy rain, the river floods.
In order to solve the problem,
the government developed some unused space and built dikes to reduce the threat posed by the surging river.
Besides flood control,
riverside parks also provide a green space for the public to relax.
The government built bicycle paths to create a safe and comfortable cycling environment.
You can admire the Riverside Gallery during your bike ride.
Passing through this gallery is like entering a Chinese-Western art museum.
There are several famous paintings with modern elements.
They are interesting and creative.
This riverside park also has a rich ecology filled with many different animals and plants.
Fish and insects attract flocks of birds searching for food.
This is their ecological paradise, so we need to protect this place.
We should not dump trash and destroy their living environment.
At the end of the bike trip is the Crescent Bridge.
There are viewing platforms for people to walk on.
The light shows at night are beautiful.
Neon lights light up the arched bridge,
adding a wonderful visual feast to the riverside park.
No wonder this is a popular photography spot in New Taipei City.